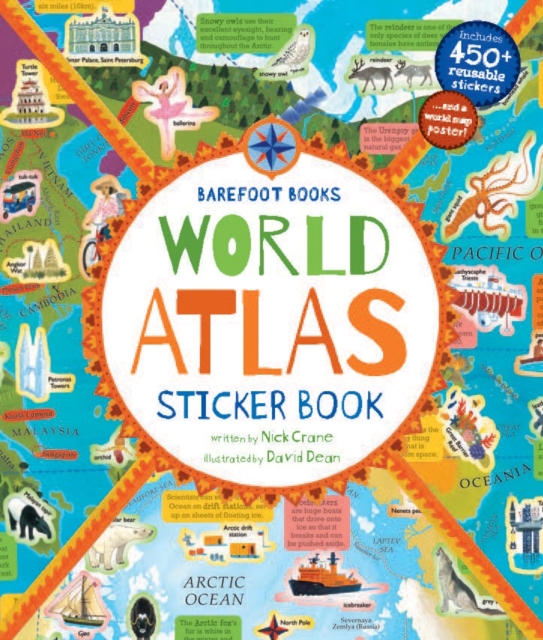 World Atlas Sticker Book
£9.99
The 400+ reusable stickers in this oversized, 32-page collection guide children on a fact-packed journey around the world, teaching them about each region's people, plants, animals and landmarks. This engaging companion to the celebrated Barefoot Books World Atlas includes a labeled, pull-out world map poster by award-winning artist David Dean.
Roy is arrested and sentenced to twelve years for a crime Celestial knows he didn't commit. Devastated and unmoored, Celestial finds herself struggling to hold on to the love that has been her centre, taking comfort in Andre, their closest friend. When Roy's conviction is suddenly overturned, he returns home ready to resume their life together.
A masterpiece of storytelling, An American Marriage OFFers a profoundly insightful look into the hearts and minds of three unforgettable characters who are at once bound together and separated by forces beyond their control.