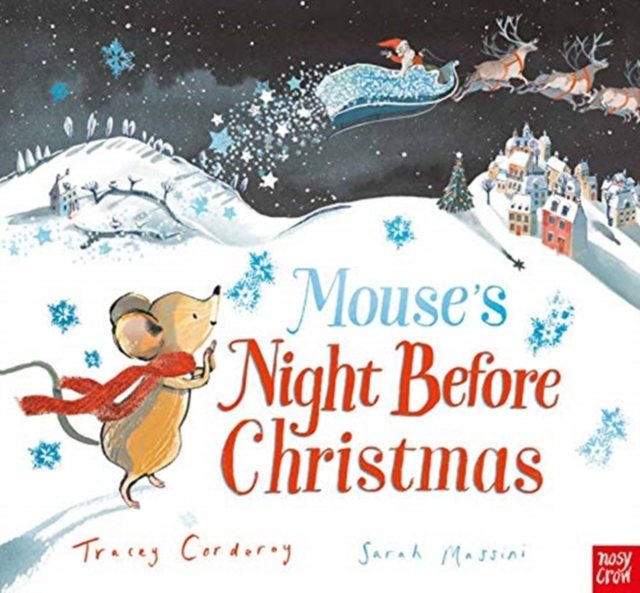 Mouses Night Before Christmas
£11.99
It's Christmas Eve and everyone is fast asleep . . .
except for a lonely mouse who lives in the grandfather clock. So when Santa arrives, lost in a blizzard, Mouse is the only one who can show him the way. Together they embark on a magical sleigh ride, delivering presents all around town.
But the best present of all is for Mouse . . .
a special friend to share Christmas Day with.