Women's Wellbeing Day
An incredible day of spent with inspiring women brought together over tea. A day of looking both inwards and outwards in the spirit of solidarity and shared experience; spanning the world via Welsh and Asian heritage.
A huge thank you to Sonia, Fusae, Claire and everyone who joined us. Thank you too Arwain Sir Benfro 2020 PLANED and Heritage Lottery Fund for your support in helping us to use heritage to enrich the lives of people in our community.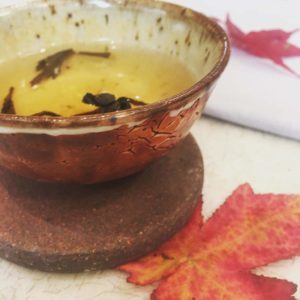 Photo Credit: Sian Lester